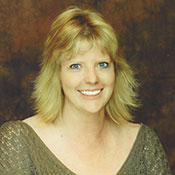 Office Manager
Debbie
As our office manager, I help coordinate care for patients. I am dedicated to listening to the oral health dreams our patients have and want to help them get the most from their insurance benefits. I value the Doctors' friendly, caring spirit and the way he strive to make every patient feel like part of our extended family. I love the rest of our team as well, both the professionalism on display every day and the laughter and fun we share together.
I have three children and love spending time with my family with special activities and events, like camping.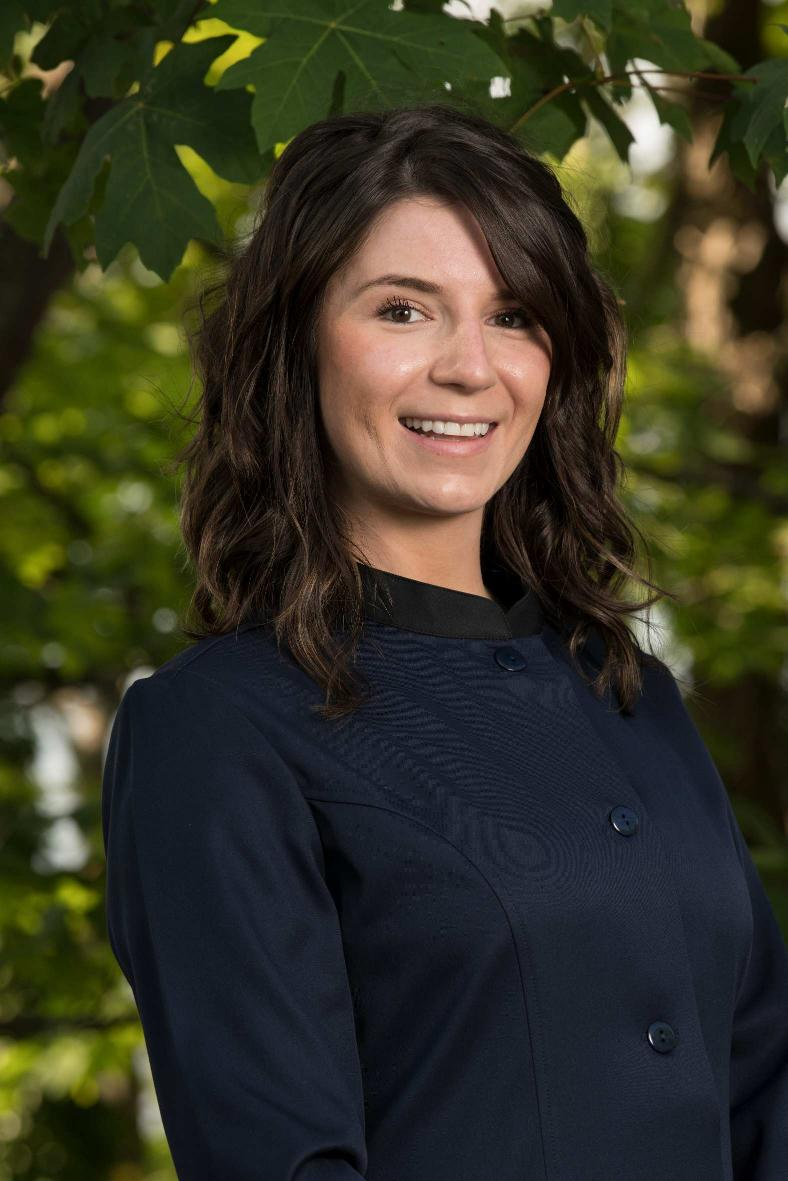 Dental Hygienist
Adisa
As our Kenmore office's dental hygienist, Adisa helps us create healthy, beautiful smiles with thorough dental cleanings. Originally from Bosnia, she moved to the US in 1997. She is currently completing her bachelors of science at the Oregon Institute of Technology. She appreciates our office's balance of fun and professionalism, and she enjoys getting to meet new patients. Like the rest of our team, she wants everyone who comes to us for care to feel like a part of our extended family.
When she's not helping us create healthy smiles, Adisa enjoys snowboarding, hiking, and scrapbooking.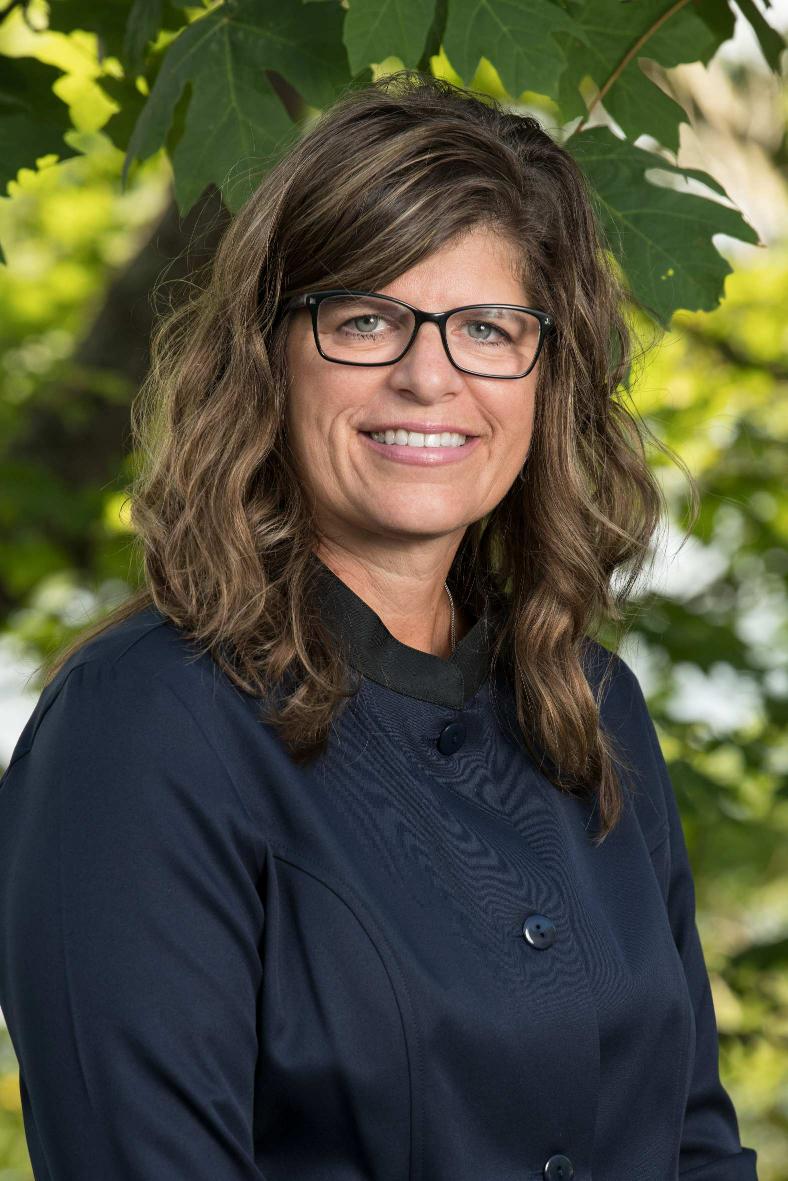 Dental Assistant
Colleen
Colleen joined our office in 2013, bringing with her more than 20 years of experience as a dental assistant. She is a welcome part of our family as she helps Dr. Taba and Adisa administer care. She loves to help where help is needed and is a true team player; like everyone else on our team, she complements and supports us in what we do in very important ways.
Colleen has a number of hobbies she enjoys, including gardening and flower arranging, golfing, biking, hiking, and both volunteering with her church and working with young people.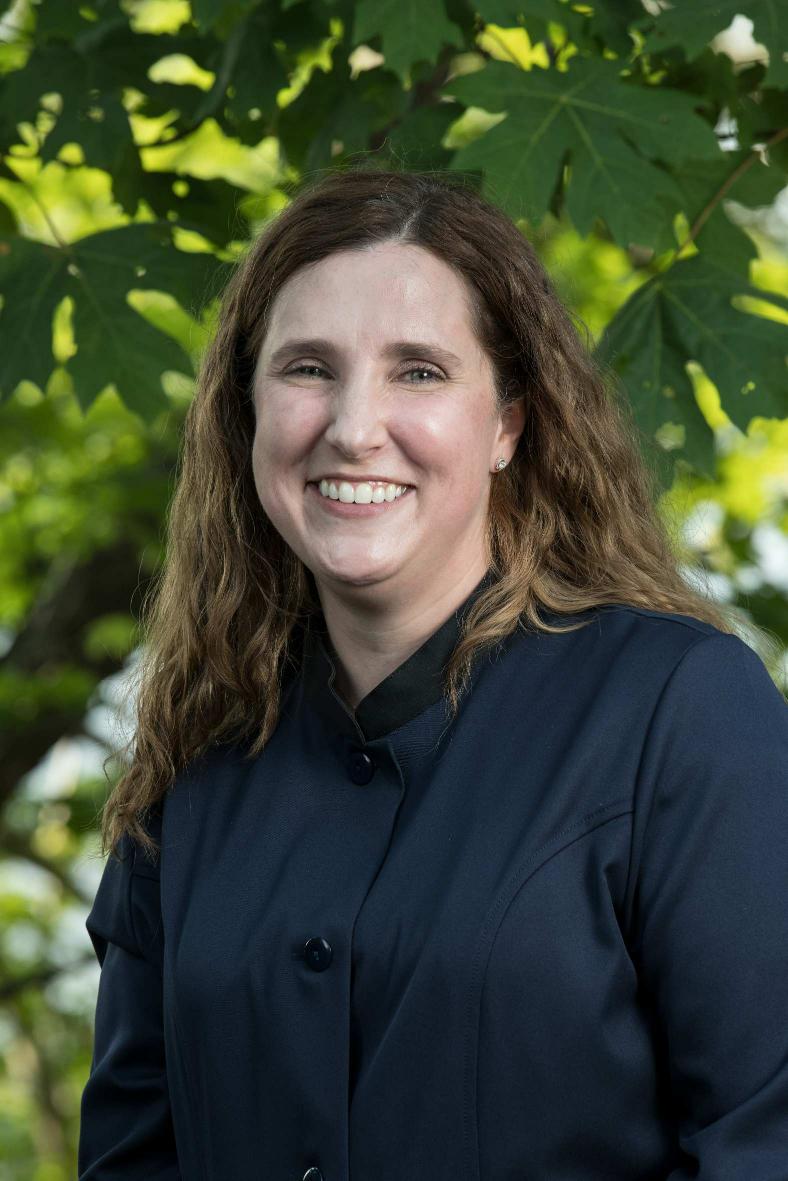 Dental Hygienist
Melissa
Melissa first started at our practice in 2006, and she has over eleven years of experience working closely with teeth and gums. She received her education from both Vancouver Community College and Western Washington University. She loves working alongside the other team members, who are just like family, as well as helping patients and teaching them valuable prevention techniques when it comes to caring for their smile.
When she isn't at the office, Melissa enjoys traveling, boating, reading, and spending time with her family.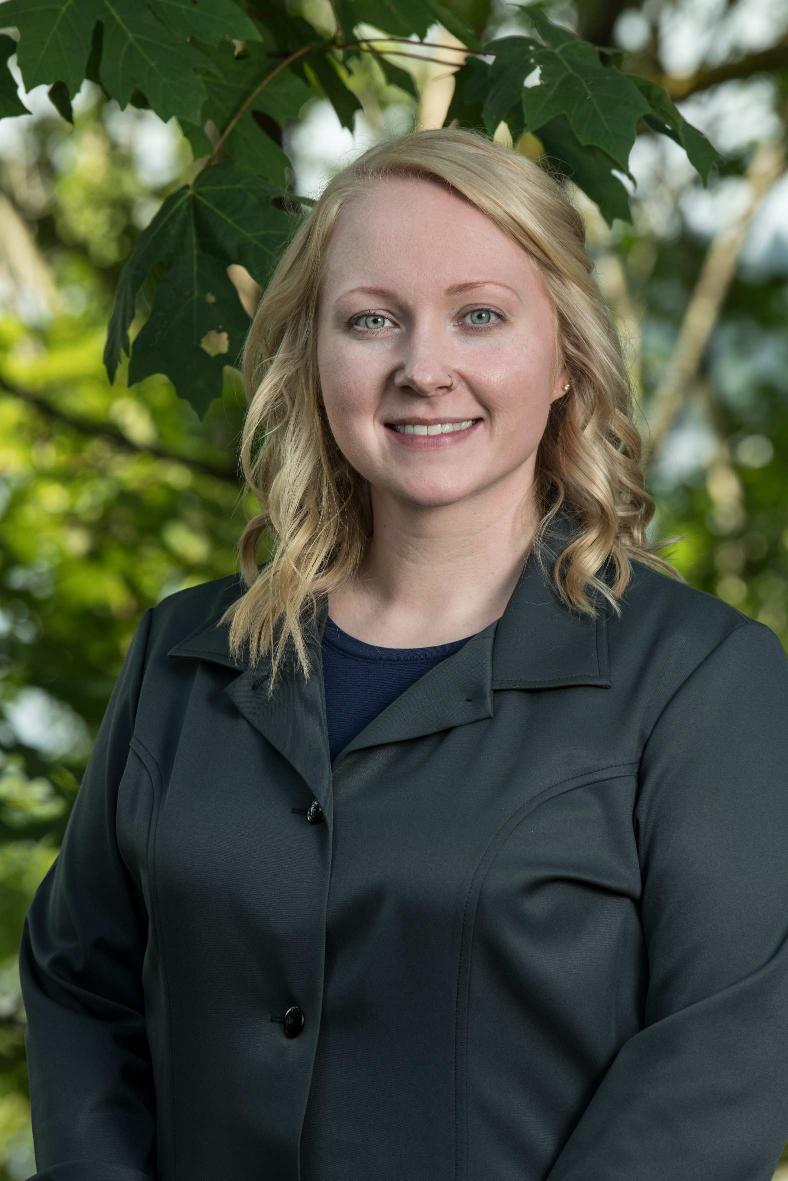 Patient care coordinator
Danielle
My name is Danielle and I am usually one of the first people you see upon entering Dr. Taba's office. I started my career in Dentistry in February 2019 and quickly found my passion of helping patients achieve a healthy and beautiful smile. You can find me up front scheduling appointments, greeting patients, and working closely with insurance companies to get our patients the most out of their benefits. I feel so fortunate to work alongside such a supportive dental family, where we are always striving to provide a wonderful experience for our patients. I am proud to be part of the Taba Team! When I am out of the office, I enjoy football, concerts and festivals, weekend getaways, thrifting, kayaking, swimming, and finding the best sunrise and sunset spots! I'm usually the person in the office that's outside on our deck snapping pictures of beautiful Lake Washington!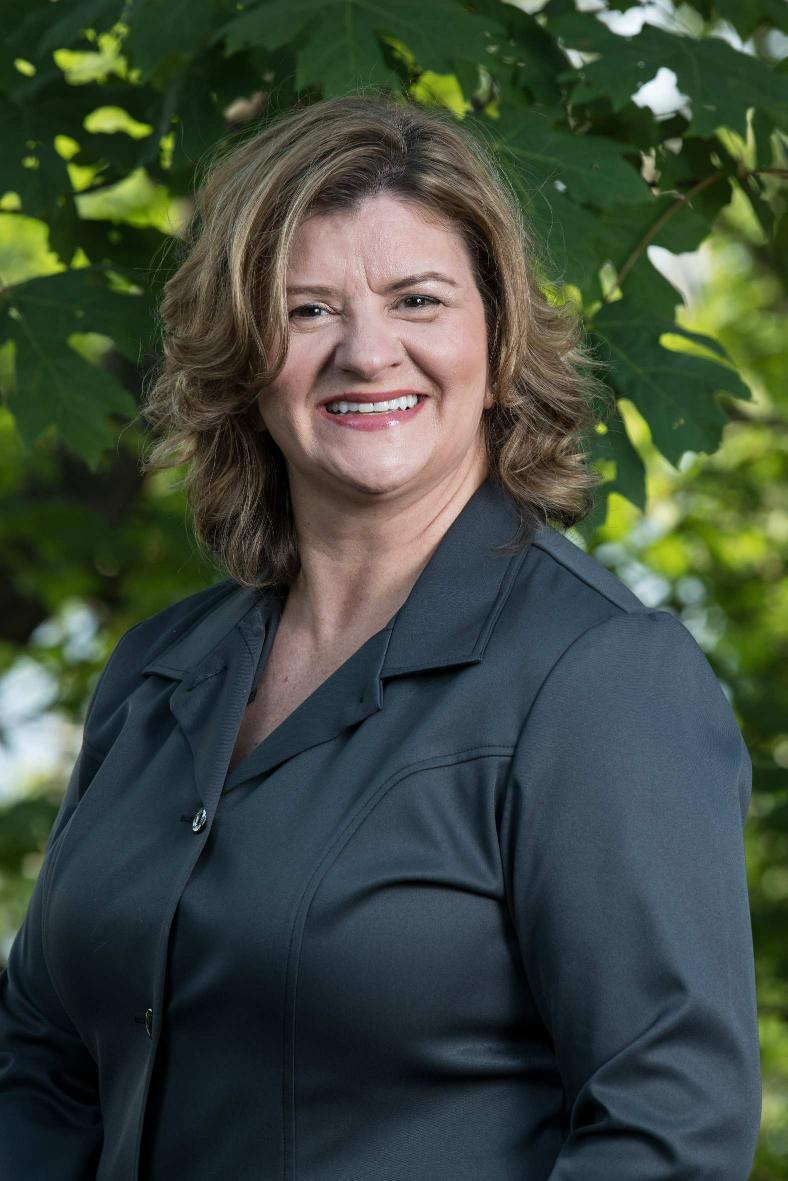 Patient care coordinator
Angela
My name is Angela and I have worked in the dental field for many years. I worked at the Oak Tree Dental Care location for 10 years and now I am working closer to home at the Kenmore location. I take pride in helping our patients feel comfortable with scheduling, coordinating insurance benefits and educating our patients on their treatment needs. I enjoy getting to know the patients and helping them feel welcome from the first call to when they walk through the door. When I am not at work, I keep busy with my husband Chris, and my two teenage boys Ryan and Dawson. I enjoy spending time with my family. To stay active, I enjoy walking and doing water fitness at the local pool.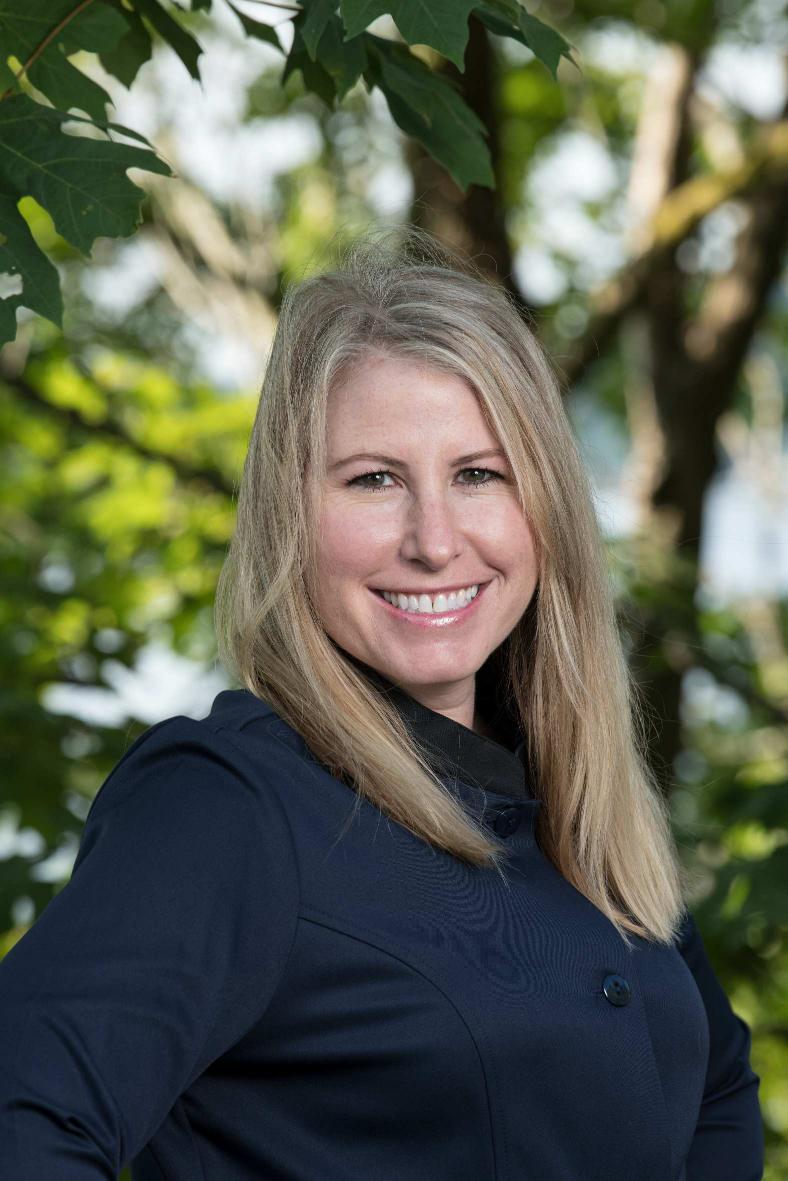 Becky
When you come to our Kenmore dental office, you'll find Becky working side-by-side with Dr. Taba and Adisa to deliver exceptional care to our patients. She's been a dental assistant with us since 2002. She previously completed the dental assisting program at Sno-Isle TECH Skill Center, where she developed her knowledge and expertise. Becky also demonstrates a caring, professional attitude as she helps us administer care. She loves helping our patients feel comfortable while they're sitting in our dental chair.
In her spare time, Becky loves watching her four boys play sports. She also loves to bake and cook for them.